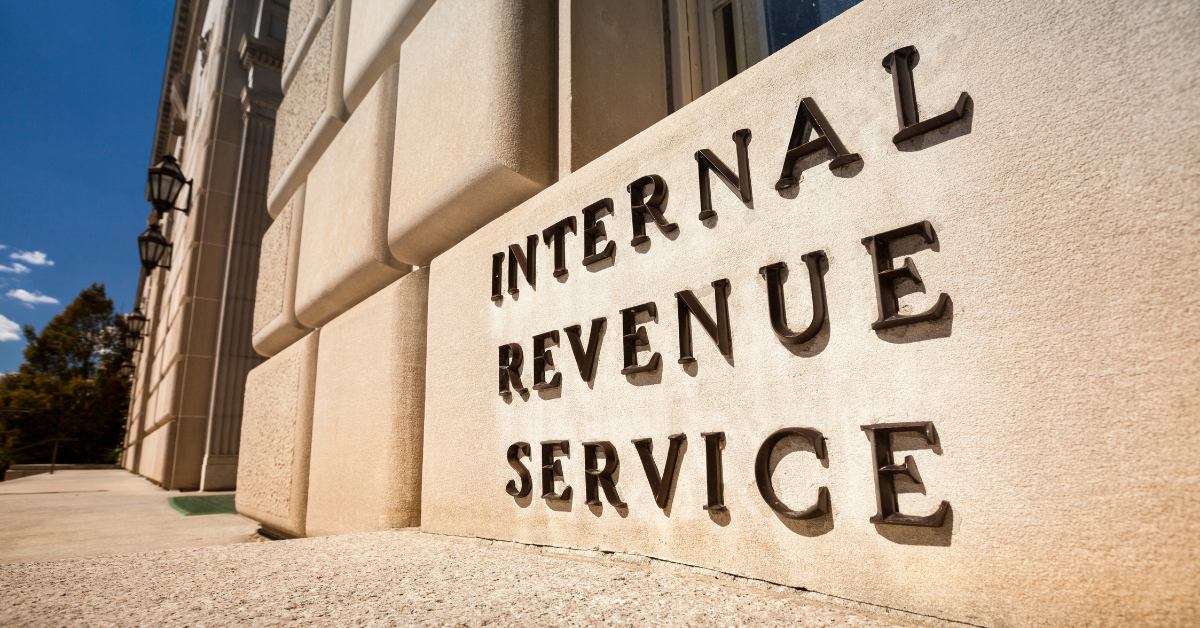 The Internal Revenue Service is a part of the Department of the Treasury. The functions that interact most frequently with members of the public are the Service Center, Collection, Examination, and Criminal Investigation. The personnel and duties of each of these functions are summarized in a very cursory fashion below. Service Centers When returns are […]
Ready to Find Out More?
Contact Us Today to Get Started!