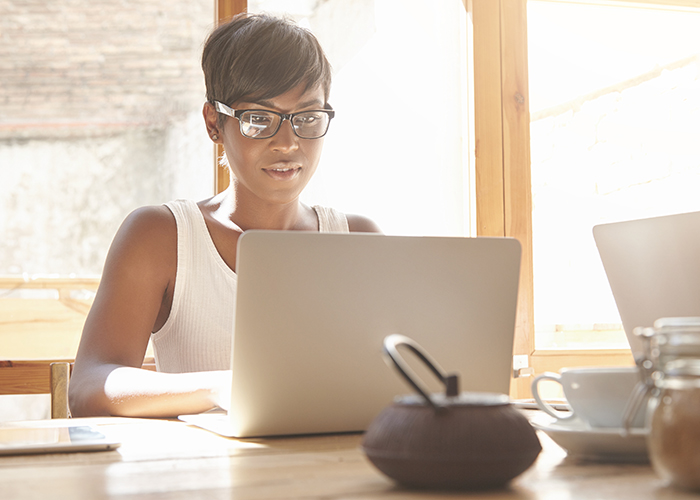 Many business owners form a limited liability entity (an "LLE") such as a corporation or limited liability company (as LLC), to protect their personal assets from exposure to business liabilities. While forming an LLE is a prudent business decision, it is important to realize that they do not protect against ALL business liabilities. There are […]
Ready to Find Out More?
Contact Us Today to Get Started!